Coded Responsive Email Templates
Everybody reads their email on multiple devices shouldn't your marketing communications look great on any device?
Let's Chat
Build your emails the right way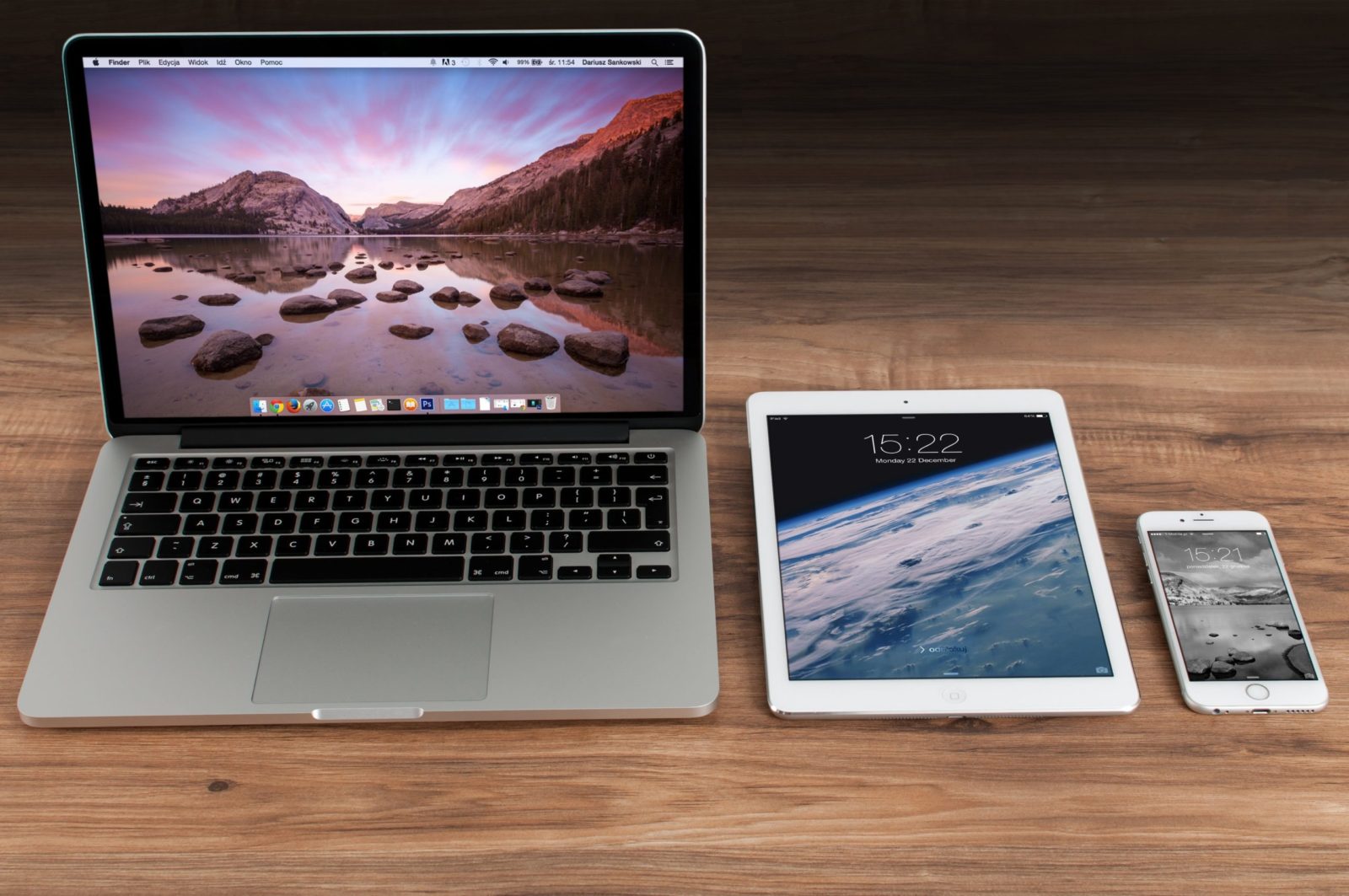 You put so much effort into your communications shouldn't they look amazing?
You have built your campaign structure and messaging. You went through all the copywriting edits and approvals. Your designer has knocked it out of the park. We can provide you with communication templates that look great on all devices.
Creating Responsive Email Templates
Making sure that your emails look great on all devices is quite an effort when it comes to coding and testing. Thankfully there is companies like Litmus that help proof email templates. There is a lot of small details that really make a difference when you have an email design coded. We have been coding emails for over 10 years to comp and helping designers understand how to design around email designs that work. If you are looking for some free templates that are already tested here is a link to some free templates from litmus
Using Coded Emails in Your Marketing Platform
Yes, you can use coded emails in your email marketing platforms. We have worked with all the major marketing platforms and are familiar with the shortcodes it takes to create editable sections so anyone in your marketing team can set up email communications and campaigns.
Platforms we design and code in
Hubspot
Pardot
Marketo
Constant Contact
Emma
Mailchimp
Salesforce
Do you know how well your emails perform with your audience. Here some basics by the numbers if your open rate is under 15% you aren't really nailing your market. If your open rate is around 25% your in the standard zone for the B2B space. If your open rate is around or above 40% you are doing a good job at talking to your audience at the right time with the right message. If you don't know these numbers or can't figure out the reporting and messaging that's where we come in. Sometimes you just need to set things up right.
Subject Lines and Timing Matters
Your open rates will directly be affected by your subject line and preview text. You have to be enticing to get those emails opened. Cutting through the noise can be hard when email marketing this is where not only subject lines come in play but also timing. We find in the B2B space about 11 A.M. on Tuesdays and Thursdays work the best. This may not be the time your audience best receives your communications so we always start with a discovery campaign to find out when your audience responds to emails and what subject lines resonate with your demographic.