Lead Generation Campaigns and Fine Tuning At It's Best
Let us help your marketing get more out of your efforts. We fine tune marketing lead gen to move the conversion needle
Let's Chat
Fine Tune Lead Generations and Nurturing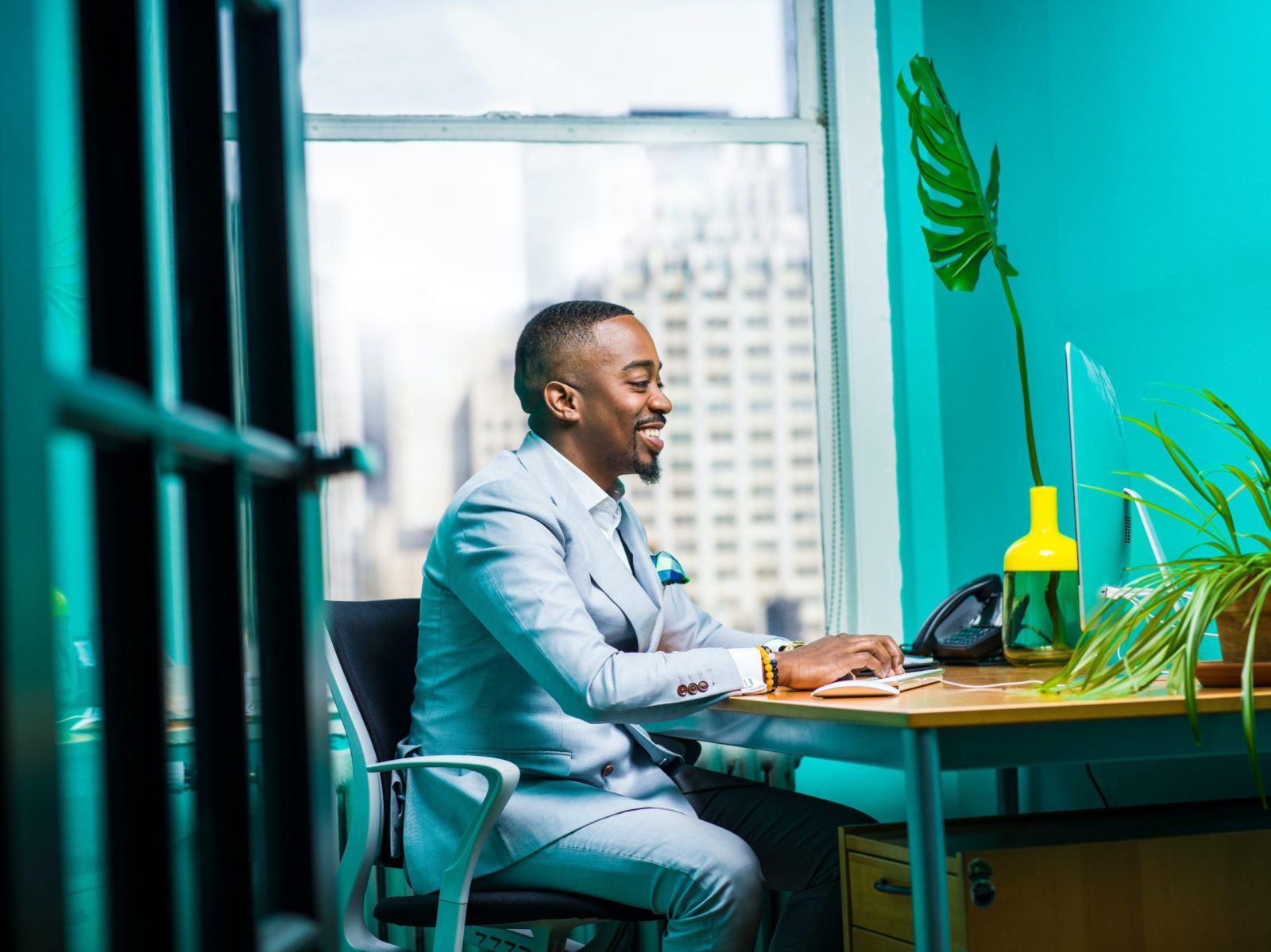 Get more out of your marketing campaigns through fine-tuning?
Get more out of email marketing with better subject lines. Engage more potential leads with better ads. Convert more visitors into forms fill leads and convert more leads with better nurture campaigns.
Marketing to The Right People at The Right Time
We run through all of your marketing and results to see where we can move the needle. Through A/B testing and better messaging, we work out what resonates with your leads. Then we turn up the volume on better marketing and turn off what doesn't work.
Finely Tuned Landing Pages
Each business has different conversion rates based on its industry. We work on getting your landing pages to the top of their potential conversion rate. If your pages aren't converting we can help. Layout, Copy, Form Placement, and UI matter.
Automated Follow Up & Nurturing
Create nurture campaigns that speak to your specific audience. We work on building out nurture campaigns that engage your leads and warm them up for sales engagement. Setting up automated communications that you can report on and see more wins and better conversion rates in sales.
You could be missing potential new customers in your older lead data sets. We can build out lead re-engagement campaigns to see if your old leads are now ready to talk. A great re-engagement campaign can bring a lot of your old leads back into your pipelines. Why miss out on low hanging fruit?