Website Design and Development
Create a great website the represents your brand and converts visitors into leads
Let's Chat
Build your website the right way the first time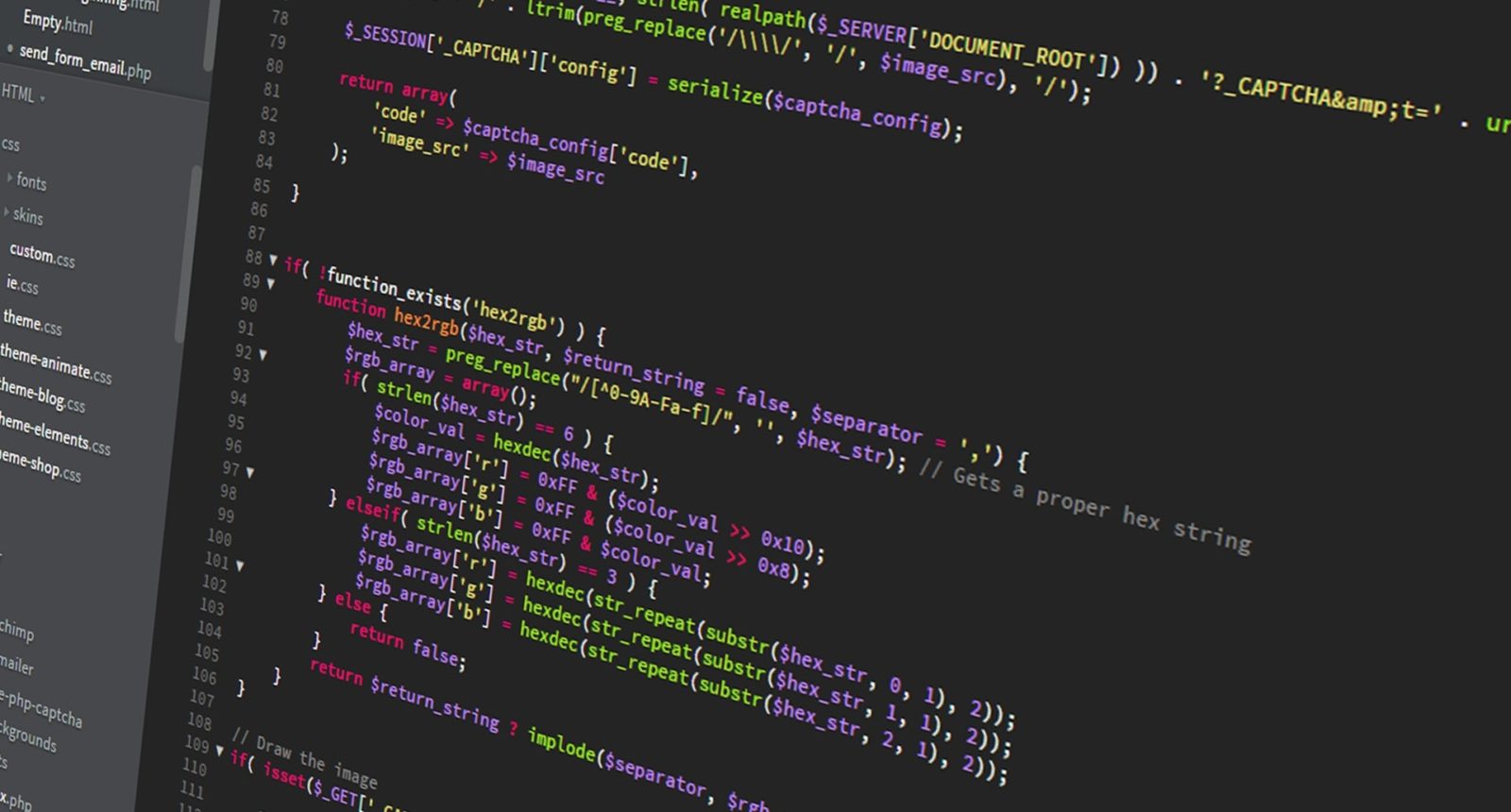 Your website design and online messaging is what converts traffic
Spend the time creating a website that not only represents your brand but also works on all devices. We can help you adjust your designs and coding to make sure your website truly is your lead engine.
Design & Great Designers Matter
There is alot of types of designers. Maybe your designer is great at print and package design that doesn't mean they are great at web design. Webdesign has a lot of moving parts with today's responsive technologies. We have mastered that part of web design and can make the process very smooth to execute. We also have amazing code nerds.
Website CMS & Platforms We Like
We can code a website from the ground up if you're looking for a specific high-performing web presence. Usually, this means a ground-up design in bootstrap, MySQL, and PHP. We also have over 15 years in WordPress CMS if you are looking for a content management system. WordPress comes with specific sets of challenges let us help you navigate that path with solutions we have found success with.
Search Engine Optimized From The Start
We can walk you through the process and checkboxes you need to check to make sure you're aren't making mistakes that will cost you positions in the search engines. SEO is all about covering all the details and creating content that ranks.
What is Your Website Search Engine Grade?
Here are a few tools to do a quick check on how your website is seen by the search engines. These tools check to see how your website loads and the time it takes to fully load. Search engines consider this in rank because visitor user experience matters.
Pingdom is a great page load speed tool just enter your website URL and it tests you page load speed.
Click here for Pingdom
Google's PageSpeed Insights is also another grade tool to get your website's page load speed
Click here for Google PageSpeed Insights Tool