We set up online reporting tools
Having the right reporting tools in place takes the guess work out of where your leads come from
Let's Chat
Know What Marketing Activites Really Work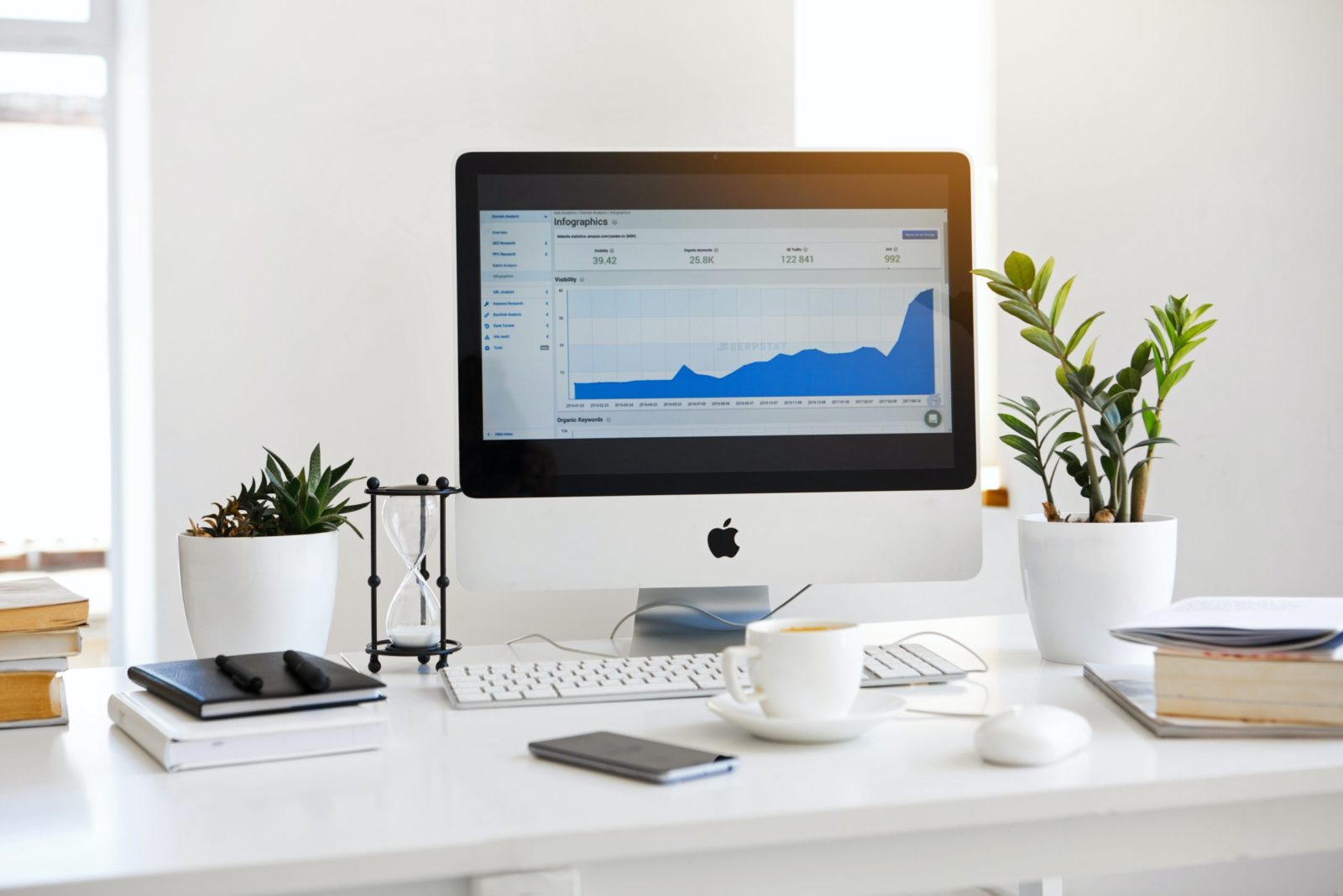 With all the time and resources you dedicate to marketing should you know what method work for you?
We can help with installing the right reporting tools that measure what is successful. Why spend marketing budget on resources and campaigns that don't create quality leads that close
Setting up Hubspot reporting to give you high-level insight into how your campaigns are performing is where we start. Each company has its own KPI's we help you align your HubSpot to mirror what your marketing efforts will be measure on.
Google Analytics & Tag Manager
Installing Google analytics and or Google tag manager is usually a fairly straightforward process. We have the tools to makes sure they are installed correctly and your reporting isn't skewed by over-firing. Google Analytics is also a great tool to report on traffic sources and lead attribution. We can help you navigate the proper setup and reporting processes to fine-tune your marketing
Webmaster Tools and SEM Rush
Search Engine Optimization should be a large focus of your marketing efforts. Using webmaster tools and SEM rush can take the manual process out of the SEO process. Let out team set up reporting tools that will help you increase your ranking in the search engines.