Univelocity – Marketing's Technology Partner
We master the technology so you can focus on the creative
Let's Chat
Univelocity – The Marketing Technology and  Operations Professionals
Univelocity is a marketing operations company that focuses on streamlining and developing assets and processes within your marketing department. We help companies build out successful lead generation funnels and help fine-tune their operations. We bring over 20 years of experience to the table and have a really strong background in the B2B space and B2B SAAS space.
Coded Responsive Email Templates
Start off on the right foot with your emails. We build branded email templates to use in all your campaigns that are responsive and look great on mobile. We can add these templates to your existing platforms or hand them off to your technology team to implement in your email campaign platforms
Learn More
From full custom business website builds to rebranding we have a coding team that has built a vast amount of B2B and B2C marketing websites. We have the experience in not only coding your business website to spec but we also focus on the fine details of making sure your website is coded for top search engine visibility
Learn More
Landing Page Design & Coding
We have coded hundreds of landing pages from Hubspot to WordPress. We make sure your marketing team has great-looking landing pages for all their campaigns. We also have insight into what converts and creates leads based on our years of working knowledge with business to create great marketing funnels
Learn More
Email Marketing Campaigns
In B2B and B2C we help you build campaigns that will walk your leads down the right path to being your new customer. Most email communications are not one and done but rather an ongoing communication with potential leads. If you are going to hand off leads to your sales team make sure your leads are warm and at the right stage of the buying experience. This not only makes your sales team happy but gives better credit to the marketing team and increases your sales team's conversion rate.
Learn More
Correctly connecting your platforms to communicate with each other can be quite a task. We make sure your platforms pass information accurately. It may be connecting HubSpot to Salesforce or WordPress to Hubspot to Salesforce we can make sure all of your platforms are set up correctly and communicating with each other the way they are intended to.
Learn More
Event Campaign Development
Hosting a webinar, in-person or virtual event? Your marketing plan leading up to the event and the campaigns that follow are key to nurturing and creating a solid lead funnel for sales. We have over 12 years under our belts of creating virtual and in person events and can help you fine tune your existing events or help you create a successful roadmap for future events.
Learn More
Lead Generation Campaigns and Fine Tuning
Create effective lead generation campaigns. Our team has years of experience creating and fine-tuning the lead generation process. We help you create and fine-tune your strategies so your sales team can spend their time on qualified leads that close at a higher percentage.
Learn More
Need some reporting tools integrated into your existing marketing technology stack we can help install and set up all these tools to give you insight into how your marketing is really performing. Just to name a few we have experience in webmaster tools by Google, SEM rush for SEO, Google analytics, and Google tag manager.
Learn More
Just need a little help while you scale?
We can handle almost any job in marketing operations from video production to web assets and development. We can offer dedicated team members to work with your marketing team to get everything running smoothly.
Let's Chat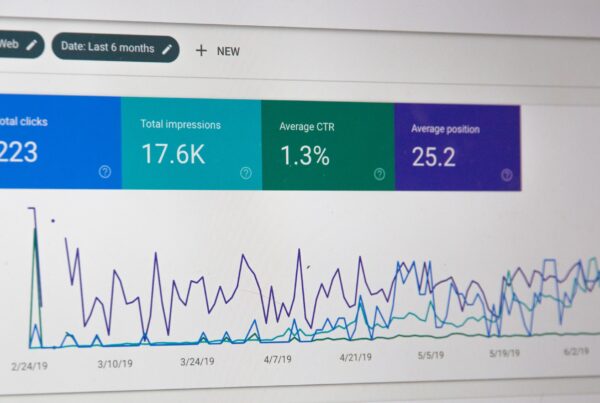 How to Create an Effective Content Marketing Strategy Content marketing is an essential part of any brand's digital marketing strategy. In fact, recent research shows that marketers who regularly publish content see a 19 percent increase in search traffic and a 23 percent increase in site visitors. Content marketing helps…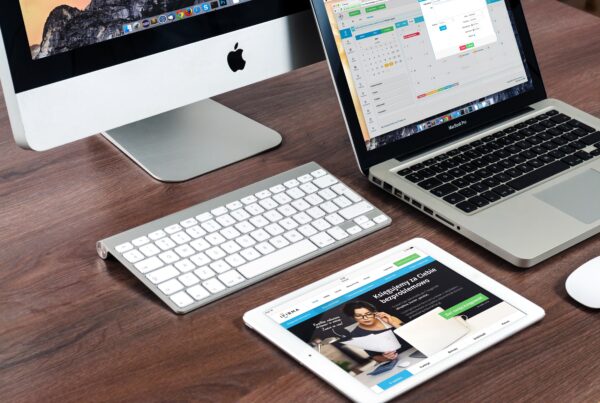 WordPress is undoubtedly one of the most popular blogging platforms available. Its ease of use and flexibility have made it an ideal choice for online publishers and content marketers alike. With that in mind, you might be asking yourself whether or not WordPress can be used as a legitimate marketing…